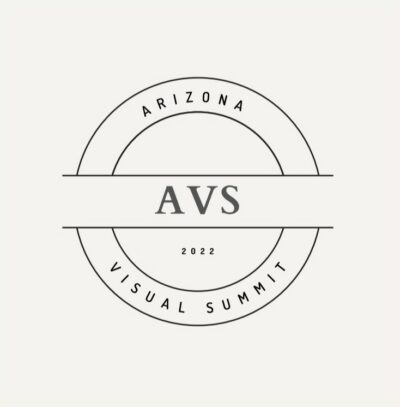 Arizona Visual Summit – Registration is open!
Deadline to reigster is Friday, April 8, 2022.
Saturday, April 30, 2022 – Williams Field HS
Sunday, May 1, 2022 – Peoria HS
9:00 am – 3:00 pm
Presented by ABODA and powered by Ultimate Drill Book (UDB)
Registration to open soon on the ABODA registration page.  Choose the date/site that works best for you and your students.  Register as many students are you'd like! 
"What is AVS? (Arizona Visual Summit)"
-AVS is an interactive visual focused clinic with two portions. One student focused, the other being director/staff. Our objective is to facilitate holistic visual growth and leadership skills through the identification and application of key instruction techniques. 
"What can I expect from the student Clinic"
– in the Student clinic, members can expect to be taught by some of Arizona's best visual instructors. Members will be learning essential visual and leadership skills that they can take back to their programs as well as elevate their own performance. 
"What can I expect from the directors/instructors clinic"
Our goal is to create and facilitate an interactive discussion within a specific visual driven criteria led by Anthony Clark, to enhance and elevate the importance of visual in this activity.
Registration fee – $10.00 per student and director.  Register 25 students from your school and the Director is FREE!
Thank you to our event sponsors!